The Most Trusted


And Admired Platform For
Social Media Services
Your premier destination for a great selection of services for Youtube, Instagram, Facebook, Twitter, TikTok & more like Fans, Views, Likes etc.
Our store is an elegantly designed, user-friendly dashboard with critical metrics and analytics to enhance your social media campaigns. Its sleek layout facilitates a more effective navigation experience for all users.
We offer multiple payment methods paypal, credit card, crypto, etc to our individual customers and reseller owners. There are more than 150+ ways to add funds.
We provide affordable, high-quality social media services in a competitive and demanding industry. Our prices start from $0.001/k, the cheapest service provider.
If you're looking for the fastest services, Thedailysmm is perfect. From start to finish, your order will be delivered in seconds.
We're here to give you the best services to grow your social media accounts. In no time, you will have an unmatchable organic growth of subscribers, followers, likes & more. Getting engagement from real people on social media networks will help you to build your brand awareness and online credibility.
With user-friendly customer support, you can reach out to us 24/7. We are connected to all the popular payment gateways to make the process seamless for you. Once you place an order, we will show you how many hours and minutes are left, and our service descriptions will leave you in no doubt of what you can achieve with our services. On that note, let's get started! You have to register, add funds, select a service, and sit back and relax.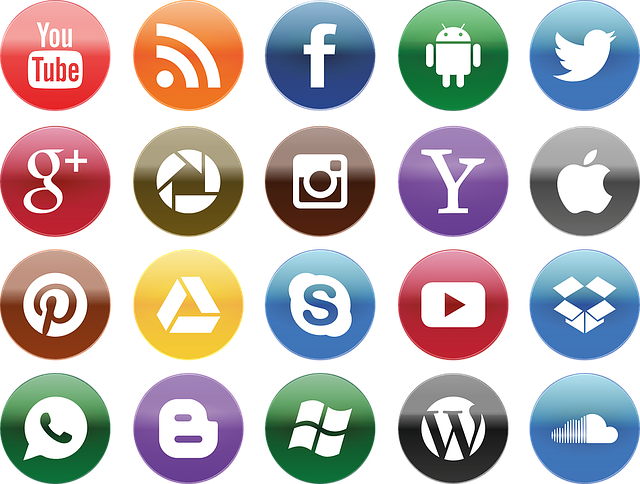 To learn how to use our site, follow these 4 simple steps.
Sign up on our website with email id, username & password. We don't ask you to share your social media account passwords.
Next, you have to add funds to your account wallet. We've made it easy for you with various payment methods!
Select service and place order
We offer a wide range of the best and cheapest services. You can choose the best package that is relevant to your objective and budget!
Boost your online presence
Now, sit back & watch your social media growth. Our social media services significantly increase your brand awareness among your targeted audience, which improves overall business growth.
Learn how you can benefit from using our services by checking out some of the customer reviews.
To be honest, I didn't even expect that the results of ordering services here would be so good, I'm very impressed! Definitely ordering more soon.
If you're looking for a way to help your Instagram account more exposure, you can't go wrong with this site! And the best thing is that everything is super cheap, you don't need to spend a ton of money to get the results you want.
These guys helped my clothing boutique a lot, I've been getting a lot more customers and orders because my boutique is so much easier to notice now.
As someone whose job is to provide services to different individuals and businesses, I can honestly say that this site is simply a lifesavior! Not only does it help to save time, it also helps earn extra.
We answered the most frequently asked questions from our visitors.
What makes your site so useful?
Thedailysmm is a web portal where you can buy social media marketing services for almost any social networking site. Support (it's crucial) & our stable, high-quality services. At Thedailysmm, we have a tracker for all of our services that tells you the speed and stability of a social media service.
What kinds of services can I purchase here?
We sell various types of services: likes, views, followers and many more.
You name it & we may have that, and if you don't find it, then contact us, and we'll make it available for you. Right now, we are offering services for all major social media platforms.
Is it safe to order services here?
100%! Your accounts won't get banned.
What payment methods do you accept?
From Paypal, Cards to cryptocurrency, many more! We accept everything, including bank transfers. We offer 150+ payment options to add funds to your wallet.